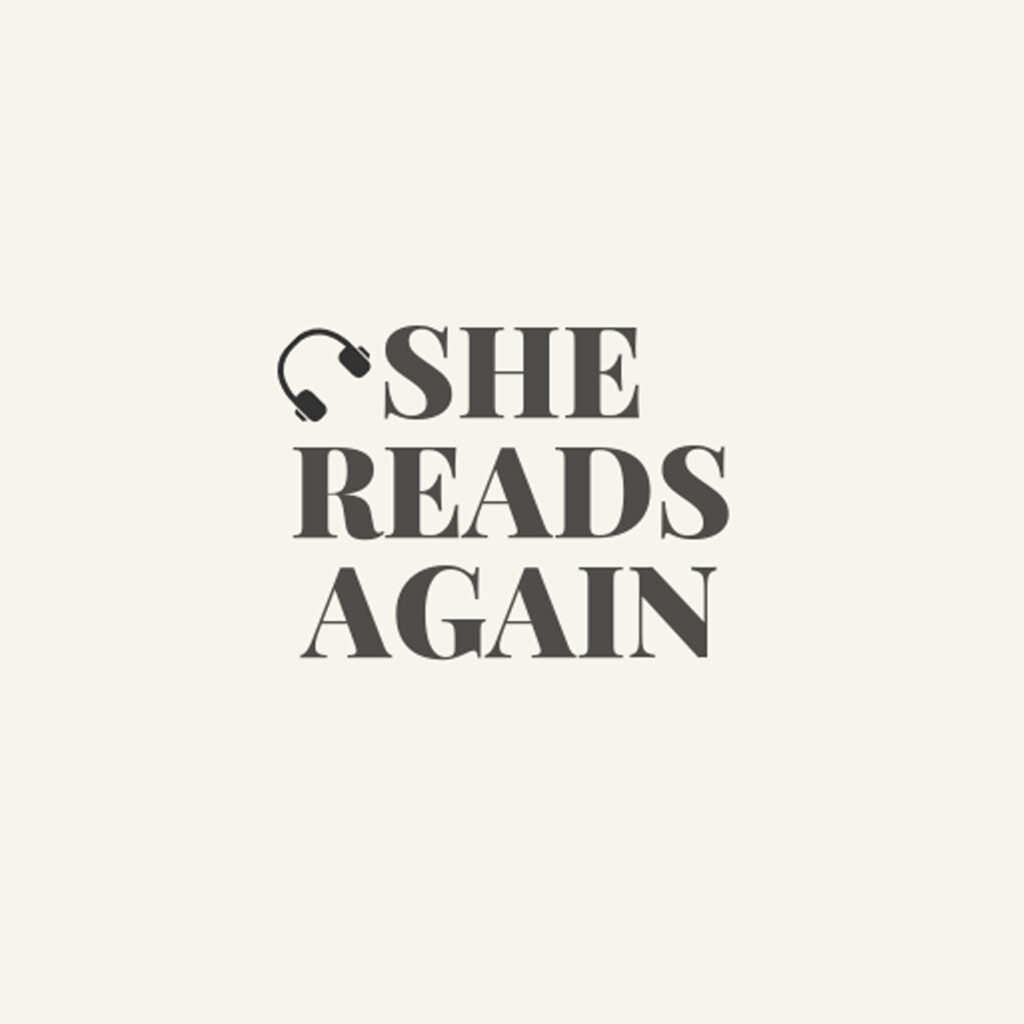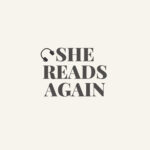 Hi everybody! Welcome to She Reads Again, The Podcast!
I hope you'll enjoy listening to these episodes as much as I enjoy making them. You can follow me through Instagram or through my blog.
I'm so excited to share my love of reading and of books with all of you!
My very first episode will be up next week, so stay tuned!