Blog Tour | Furia by Yamile Saied Méndez
One day, when a girl was born in Rosario, the earth would shake with anticipation for her future and not dread.
It's release day!!!
Set in Argentina, Furia follows Camila, a girl who has big dreams of becoming a professional soccer player. With a budding-soccer-star for a brother, it's easy to say that Camila's talent runs in the family. However, her family's expectations of her lead her to hide her love and talent for the sport.
I found the pacing in the beginning a bit difficult to get into. However, once I got used to it, it flowed beautifully. Méndez wrote this so beautifully I felt as if I was right there watching Camila play. It felt as if I was right there with my own Diego, enjoying Argentina. I felt myself rooting for her: I wanted her dreams to come true.
While reading Furia, I found there were a few storylines going on at the same time:
Camila and soccer. The main focus of the book is Camila's love for soccer. It also showed the various ways she tries to work around her family just so she can keep playing. Her ambition, determination, passion, and drive to go as far as her talent would take her was inspiring to read.
Her abusive father. One thing I realized since becoming a parent myself: I will sacrifice and do what is needed for my kids and family. Camila's father was no exception. He gave up what could've been a such a successful career upon learning that he's going to be a father. What I didn't expect was the resentment. I didn't see it at first, but the verbal abuse they get from him were scattered and would be about a range of things it's so easy to let it go. They weren't so hard to ignore once I recognized these little comments for what they are.
Society vs. girls / women. Firstly, girls disappearing was something that simply exists in this novel. No one knows who's doing these horrible things. Also, they're quick to blame the victim for what happened to them. The worst part, it felt as if none of the authorities were doing anything to resolve them. Secondly, given her gender, Camila's family thinks she shouldn't be playing soccer at all. Furthermore, social conventions prohibits girls from playing the game.
Furia is a feminist, coming-of-age story centred on a girl whose dreams of becoming a professional soccer player faces familial and societal hurdles. Given this book's target demographic are 14 - 18 year-olds, Méndez wrote a character who they can easily relate to. A character who didn't let anything and anyone get in the way of her dreams. A character who believed in her ability and talent. Most importantly, a character who knows the value of hard work, and understands that she can can become successful in her own right.
I had the great pleasure of reading Furia, and I would like to thank Algonquin & Algonquin Young Readers for sending me an advanced reader's copy for review.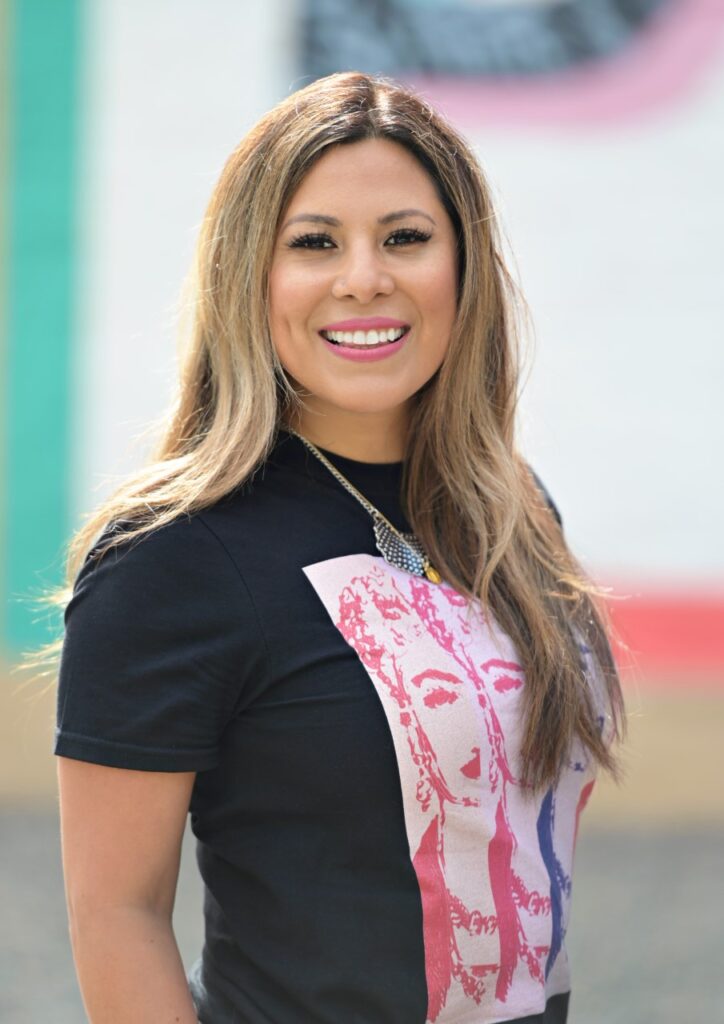 About the author:
Yamile (sha-MEE-lay) Saied Méndez is a fútbol-obsessed Argentine
American who loves meteor showers, summer, astrology, and pizza. She
lives in Utah with her Puerto Rican husband and their five kids, two adorable
dogs, and one majestic cat. An inaugural Walter Dean Myers Grant
recipient, she's a graduate of Voices of Our Nations (VONA) and the MFA
program in Writing for Children and Young Adults at Vermont College of
Fine Arts. Méndez is also part of Las Musas, the first collective of women
and nonbinary Latinx middle grade and young adult authors. Furia is her first
novel for young adult readers.