BLOG TOUR | Life In The Balance by Jen Petro-Roy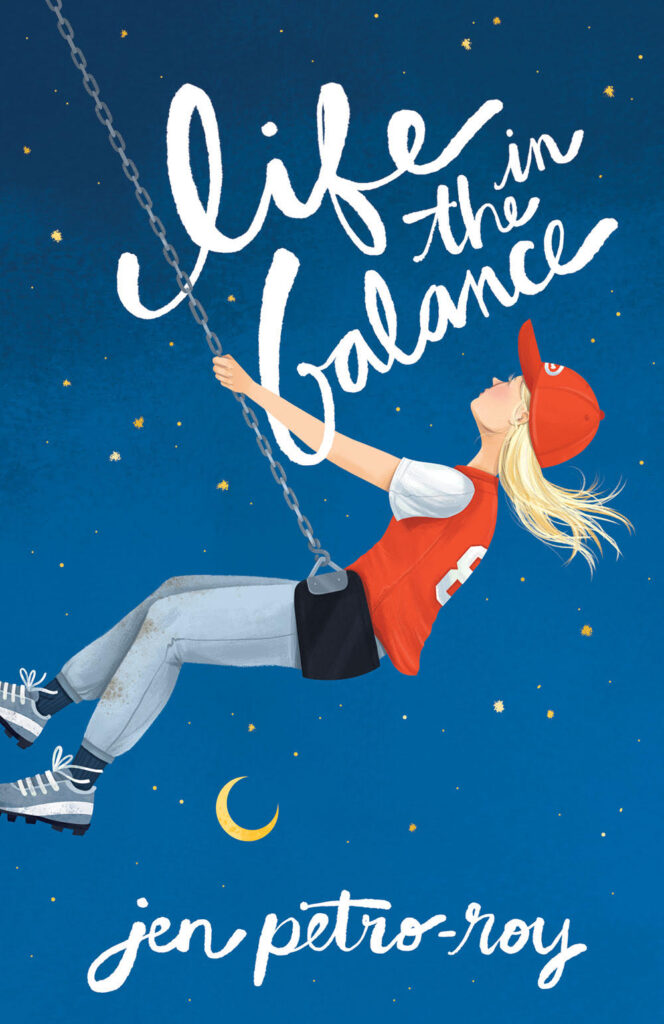 My thoughts:
I am not gonna lie, it took me a while to get the hang of reading Jen Petro-Roy's Life In The Balance. There was something I simply couldn't relate to regardless of how much I tried to emphasize with Veronica, our main character.
Life In The Balance is narrated by a middle grader and the vocabulary, and voice reflects it nicely. I almost didn't finish the book because of it. However, once I was able to determine what was putting me off, I realized it had to be written that way. Veronica is showing us what is currently happening in her life and she is talking to us uncensored: tone and all. With that said, it's easy to get upset with her at times. I constantly find myself reprimanding her for something a person her age would do or think. However, I think Petro-Roy did a good job on showing how overwhelming the world could get especaially for a kid.
Life In The Balance also dealt with more mature things that I never would've expected. It talked of alcoholism and what it does to a family, and to a person. It talked of friendship and the different ways people could become friends. It also showed what pressure to perform and to fulfill a legacy can do to a kid.
I did enjoy reading it closer to the end when everything was starting to make more sense for Veronica, especially since you can see a little bit of growth in her character.
Thank you to Feiwel & Friends and Netgalley for providing me with a free copy for review. This did not affect my view and thoughts of the book.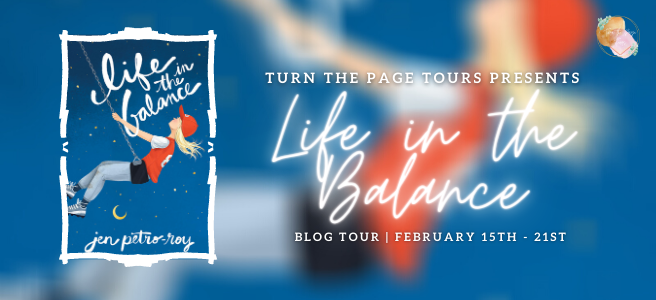 Giveaway Information:
Up for grabs, we have ONE (1) finished copy of Life in the Balance by Jen Petro-Roy! This giveaway is open to US residents only and will run from February 15th to February 22nd at 11:59 PM CST. To enter, click the link below!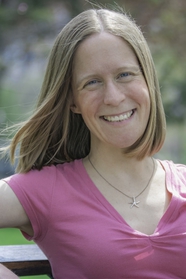 Author bio:
Jen Petro-Roy writes "honest books with heart," about kids who are strong, determined, unsure, struggling to fit in, bubbly, shy, and everything in between. She is the author of P.S. I MISS YOU, GOOD ENOUGH, YOU ARE ENOUGH, and LIFE IN THE BALANCE (out February 2021), all from Macmillan/Feiwel & Friends.
When she isn't writing, Jen can be found reading, playing board games, belting out songs in the car to embarrass her two daughters, and working as an eating disorder awareness advocate.