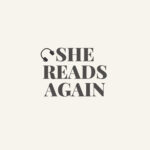 Hi everyone!
In this episode, I talk about why I started this podcast and where I think this podcast is going.
Click here for more information about this episode, and for other important links mentioned in this episode.
If you enjoyed listening to this episode, feel free to subscribe, rate and review on a podcast platform of your choice. You can also follow and message me through Instagram, or through the comments sections here in my blog.
Thank you for listening!